SK Automotive | (07) 3423 8085
»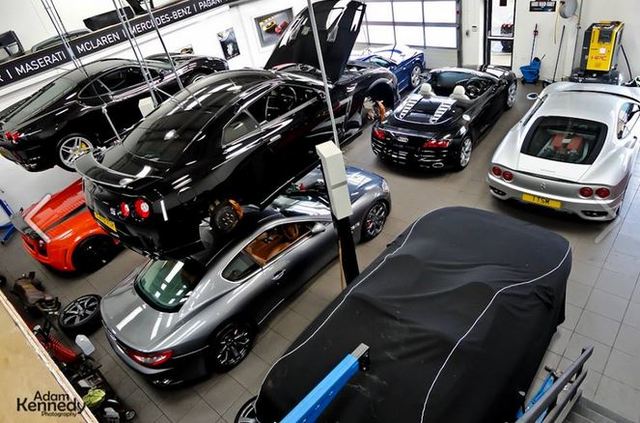 SK Automotive | (07) 3423 8085

SK Automotive
52 Rosedale St Coopers Plains QLD 4108
(07) 3423 8085

http://www.skauto.com.au/

https://plus.google.com/+SkautoAu/posts

We're a new kind of Automotive company, focused on quality service and a superior customer experience.
SK Automotive provides trusted and reliable mechanical services including: logbook servicing, car repairs and maintenance, and more.
Comments
Add Comment
Please login to add comments!